Business Storage Convenience
Are you running out of space at your current location? Avoid the expense and long-term commitment of leasing additional space. Renting self-storage is convenient and flexible. Rent only the space you need, when you need it. Increase the amount of space or decrease it at any time. Use your expensive office workspace for what it is intended for and not as storage. Making things even more convenient, Spring Hill Storage does not charge "admin" or "setup" fees nor do we charge "security deposits".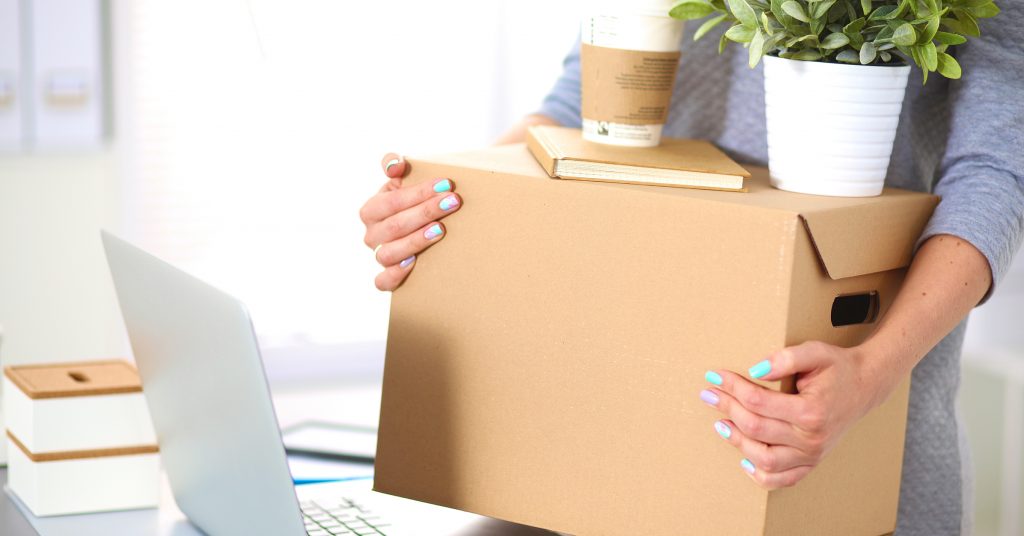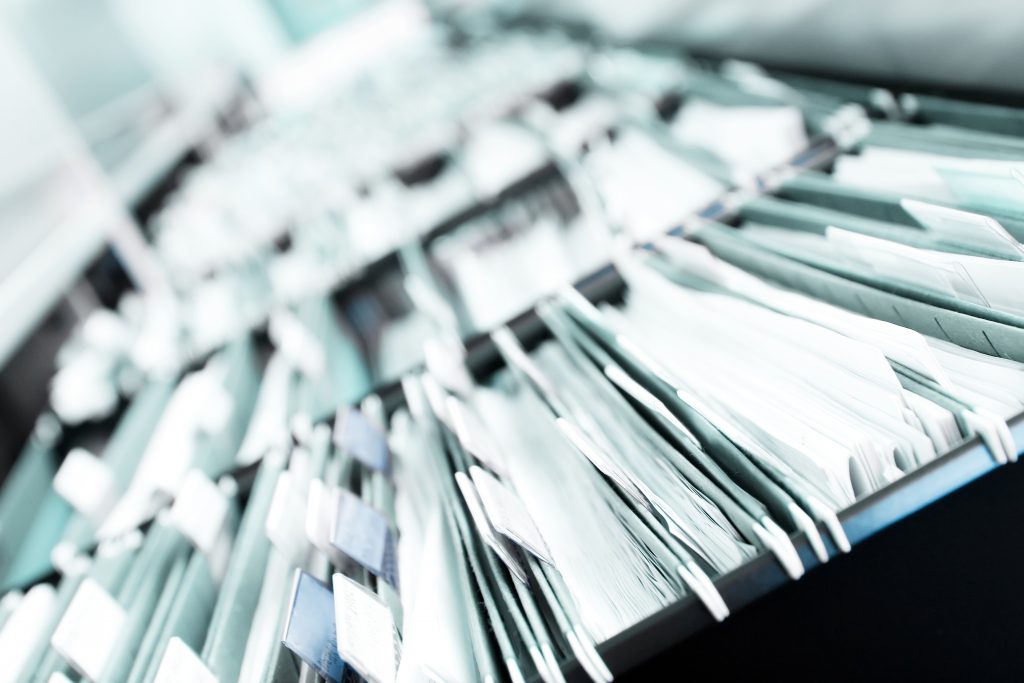 Self-storage is perfect for:
Home Office/Home-Based Businesses
Retail Storage
Construction Storage
Contractors
Archive Storage
Excess Inventory
We offer convenient easily accessible drive-up units that are accessible from 6:00 am to 10:00 pm. We make small business storage easy giving you the flexibility to install your own custom shelving, making running your business easier and more convenient. Contact our office and our staff will be more than happy to get you set up and answer any questions you have.
Business Storage Security
At Spring Hill Storage, the safety and security of your belongings is our top priority. Our units are monitored 24 hours a day with lighting and fencing for added security. We offer access to your unit from 6:00 am to 10:00 pm with your own personal swipe card. This offers you the ease and convenience of accessing your tools, files, inventory, etc….
Pricing
10' x 8' Self-Storage Locker – $160.00/month + GST
Note – A 5% discount is applied if storage is pre-paid for 6 months.