Store Your Home Away from Home
At Spring Hill Storage, we make it convenient for you to access your home away from home 24 hours a day, 7 days per week. Located on the corner of highway 22 and 567, the gateway to the Rocky Mountains, you can pick up your trailer and be in the mountains within 45 minutes. We also have wide roads that will ensure easy access in and out of your stall. We offer a one stop shop before heading out on your adventure. Located on the property is a Shell station that offers, diesel, propane, and snacks, along with a fully stocked liquor store offering wine, spirits, and cold beer. To offer even better pricing to our clients Spring Hill Storage does not charge "admin" or "set-up" fees, nor do we charge "security deposits". Please contact our office and our friendly staff will set you up, give you your access card and you're on your way to come and go as you please.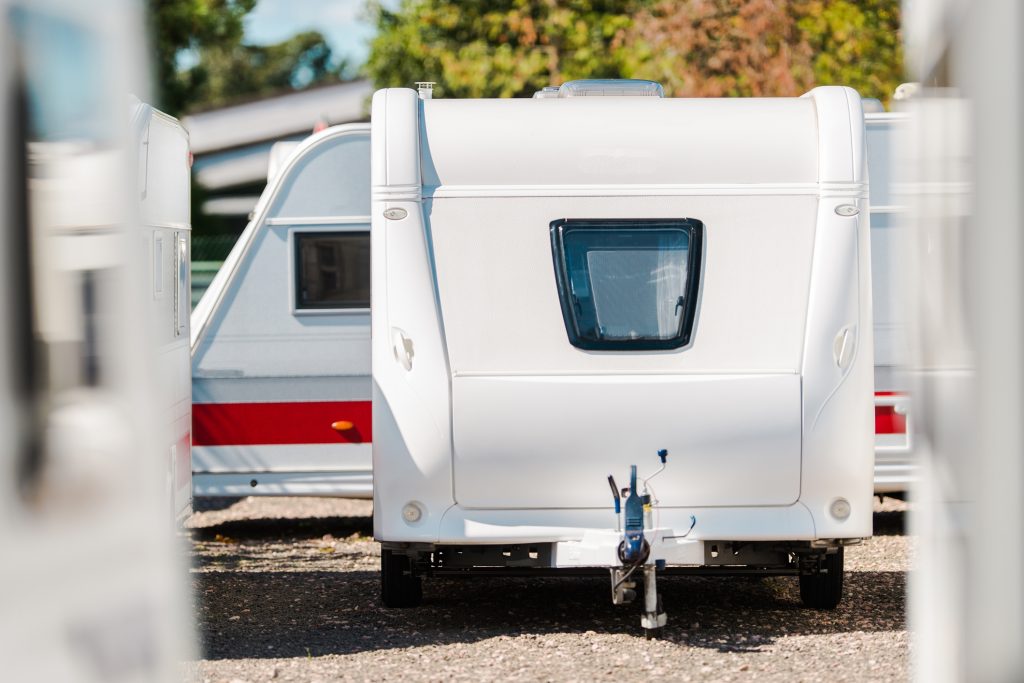 Keeping Your Vacation Secure
Our RV/Trailer stalls are safe and secure with 24-hour security residence and security fencing. Spring Hill Storage offers 24 hours a day, 7 days per week access with your own personal access card so that you can have the ease and convenience of accessing your unit at any time. It is our goal that you can rest easy while your home away from home is safe and secure with us.
Pricing
Small RV/Trailer Storage Lot – $65.00/month + GST
Medium RV/Trailer Storage Lot – $75.00/month + GST
Large RV/Trailer Storage Lot – $85.00/month + GST
Note – A 5% discount is applied if storage is pre-paid for 6 months.