Is a Self-Storage Unit Right for Your Business?
Self-storage facilities are often a very cost-effective means of adding much needed space for a growing business.  Whether you are a service professional such as a dentist or doctor needing space to store files or an online entrepreneur in need of space to store inventory, self-storage just may be the perfect fit.
Flexibility
The flexibility offered with self-storage is a great advantage for a growing business.  Businesses in the need of space often find self-storage convenient and affordable. You rent only the amount of space you need, and you can easily add or decrease space at any time based on your needs. You are never locked into long term leases. Compared to traditional commercial or industrial leased spaces, self-storage is much more affordable.  
Make the Most of Your Current Space
Do you find your business is continually expanding year after year however your space is not?  Do you find that you love the space you're in, it's in a convenient location for you and your staff and all the necessities are nearby? Instead of moving, make the most of your current space by storing files and paperwork that are needlessly taking up space in your current location.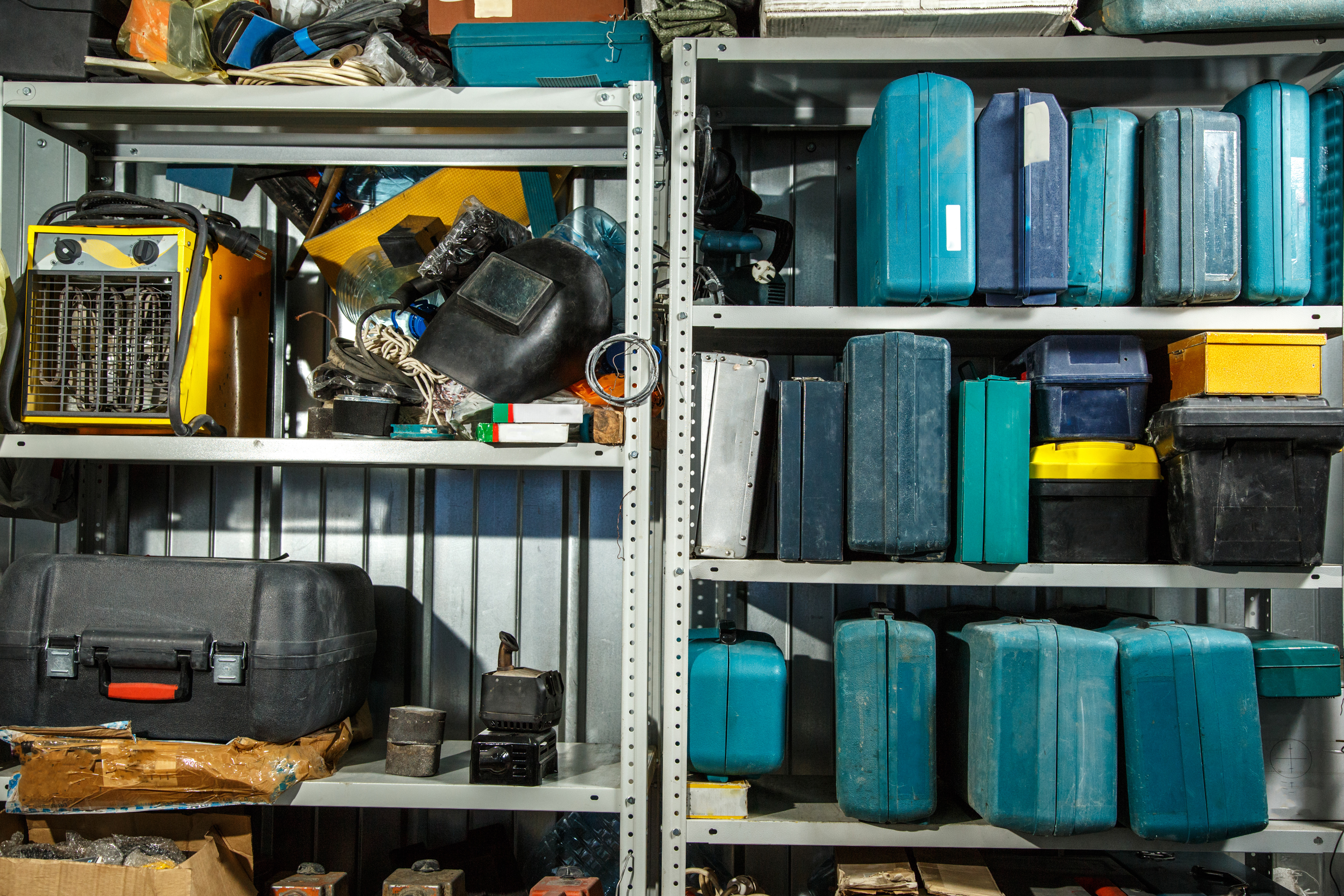 Contractors & Seasonal Businesses
Many contractors and seasonal businesses may find self-storage as an effective way to assist in the operation their business.  Whether you are a landscaper, a pool maintenance operator or renovation company, self-storage can be a great way to handle all your storage needs. The space in a truck bed or van is limited and storing equipment at home is not always practical, making self-storage an effective option. Storage contracts are very flexible and affordable, and you can sleep easy knowing your valuable equipment is safe in highly secure units. As well storage facilities often offer 24-hour access therefor allowing companies to start work early and finish late while always having access to their storage unit.
Online Retailers
Self-storage is a perfect solution for online retailers.  Don't lease expensive commercial or industrial space to store inventory.  Self-storage averages about $2.00/sqft compared to traditional leased spaces that are more than ten times that rate.  You also have the flexibility to increase or decrease the amount of space you need at any time.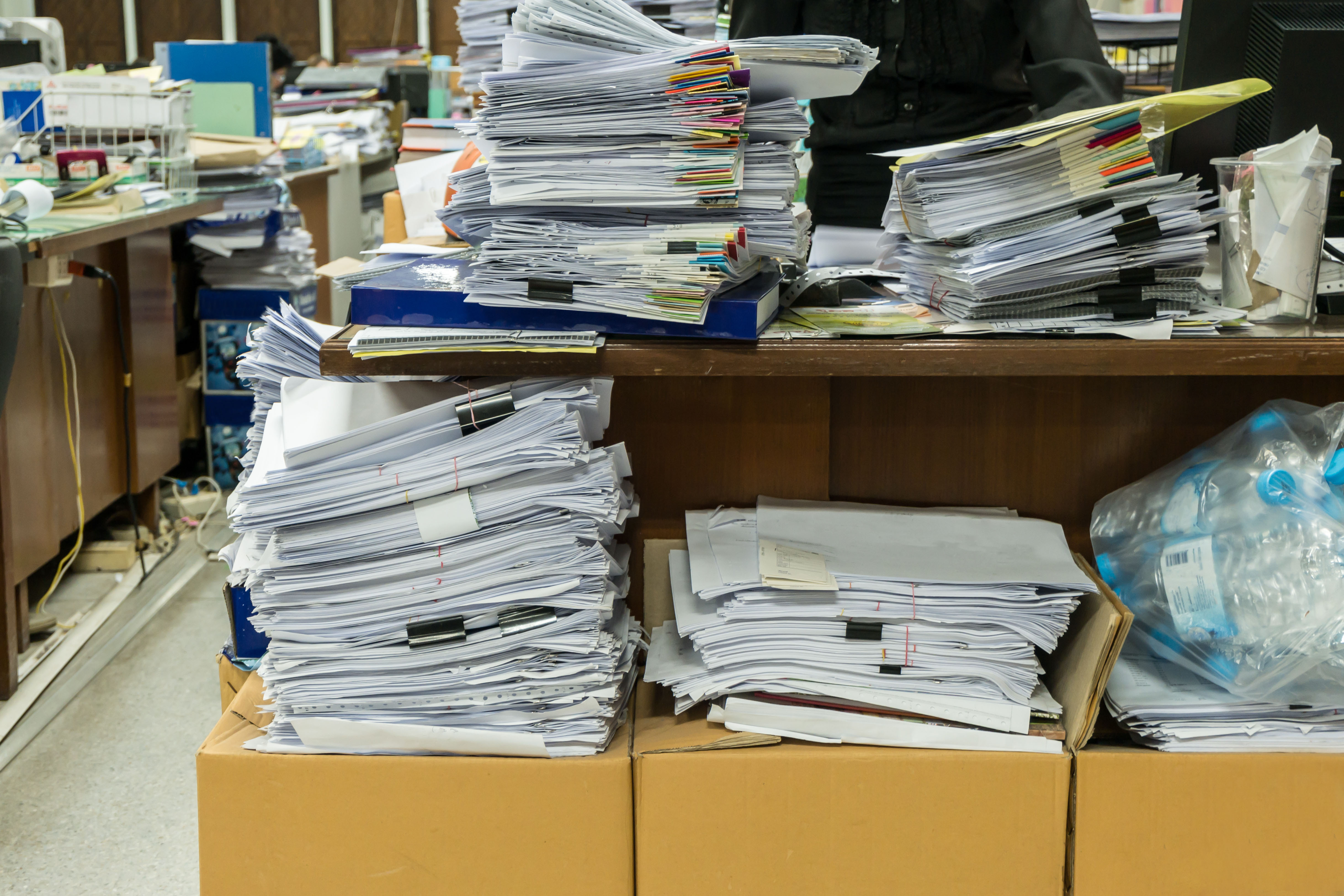 Dental & Medical
Dental and medical office spaces are very expensive to lease.  Dentists and doctors are often required to store molds, files, etc for an extended period of time. Make the most of your expensive leased space and use self-storage as an effective, safe and secure way to store these items.
Self-storage is more versatile than one would ever expect and is no longer just for personal use. Self-storage is a cost-effective, convenient and practical way to help grow your business. If you are just starting out or finding yourself growing out of your current space, consider self-storage as an effective way of solving all your space requirements.