Packing, Moving and Storage, A Few Simple Tips
Moving can be a daunting and overwhelming task, however with a little pre-planning and preparedness this process can go quite smoothly.  The following are a few simple tips to pack, move and store your possessions.
Packing
Although cardboard boxes are quite cost effective, clear storage bins may be the way to go. If you are planning on storing after moving, clear bins are much more durable especially if you must access your belongings repeatedly.  Also, with clear bins it is also much easier to see what's inside your bin when trying to locate certain belongings.
Broken glassware and dishes are the last thing you want to come across when unpacking.  Wrap all your breakables in newspaper or bubble wrap.
Small boxes should be used for heavier items, while bigger boxes should be used to pack large bulky items.
Clean everything before you pack it. When unpacking the last thing you want to do is clean.
Try to limit the number of different size boxes.  If you are planning on storing, it is much easier to stack and you get a much more efficient use of space.
Label all boxes or bins either with a detailed list, color code or numbering system.  This simplifies the moving process when unpacking or makes it much easier to find certain belongings when storing.
Use all your suitcases to pack belongings, you will save on the number of boxes or bins you need.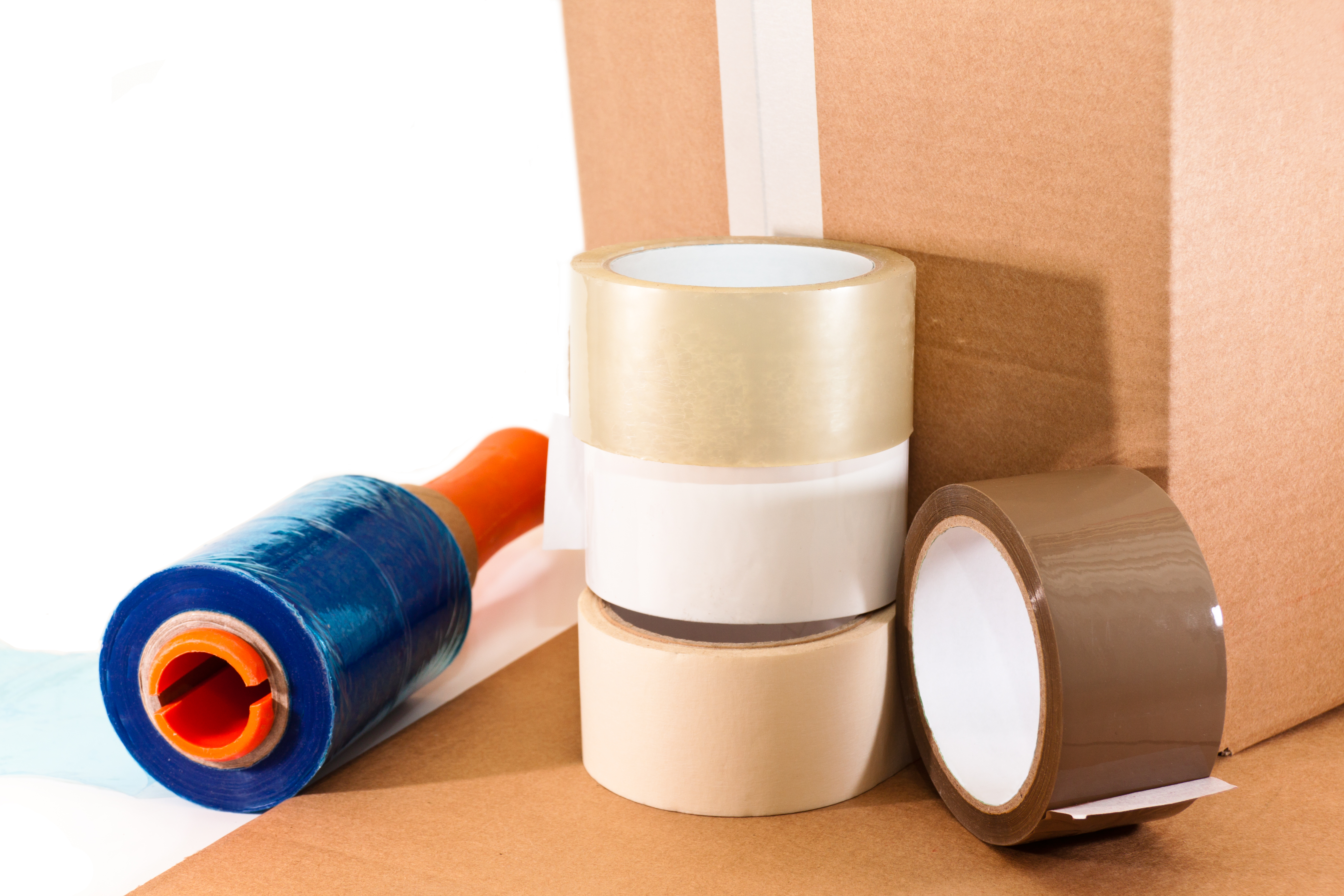 Moving
Prepare, prepare, prepare. Whether you have hired movers or are using friends to help, have everything packed and ready to go.  The last thing you want to be doing on moving day is packing up last minute items.
Just as above, being prepared is everything.  When hiring movers or renting a trailer or moving van, always book well in advance and confirm your reservation a few days in advance. If using friends for help, call the day before to confirm that plans are still in place.
If moving yourself, secure your belongings. There is nothing worse than unpacking and finding broken mirrors or electronics.
Always make sure you have plenty of tie downs or rachet straps.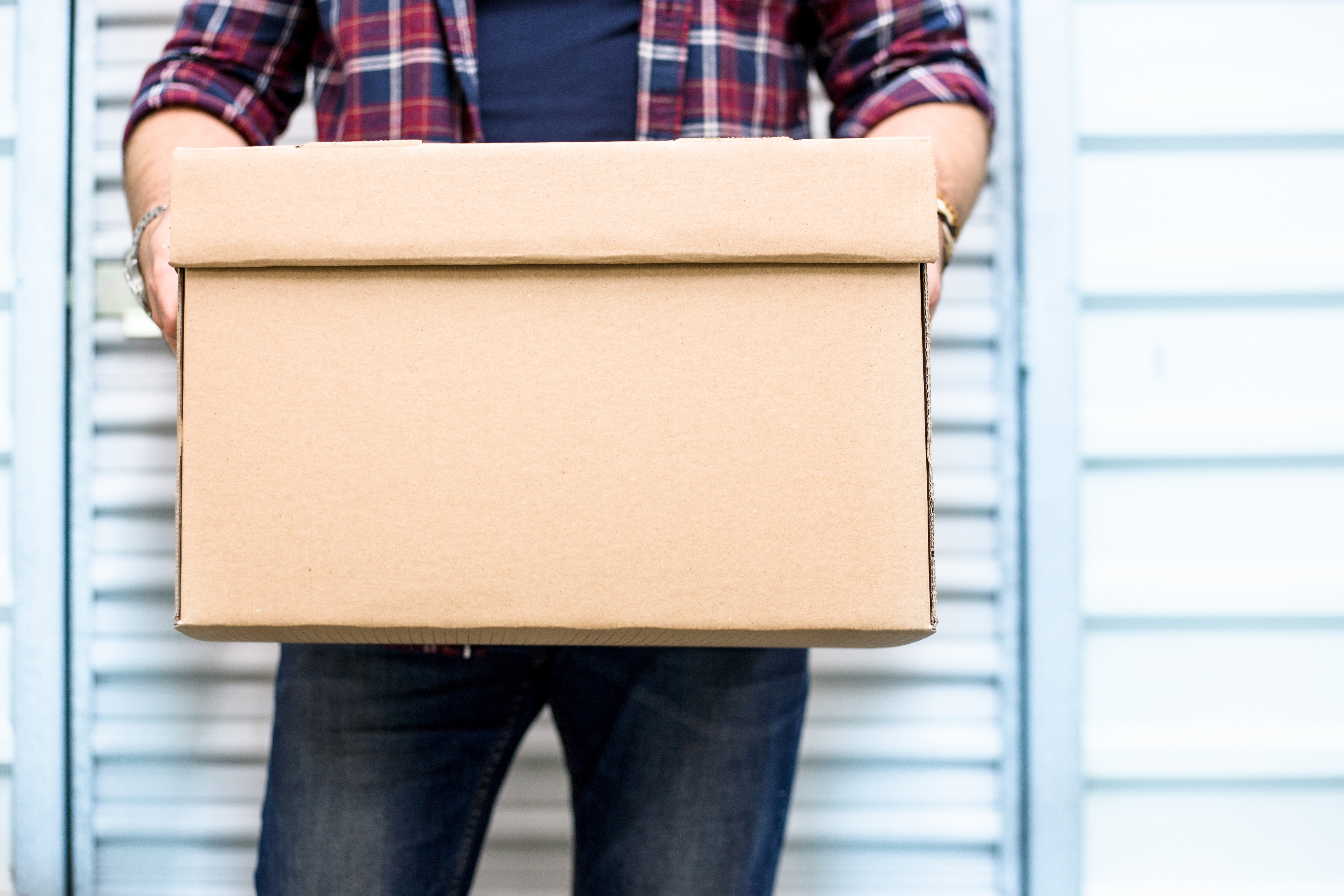 Storing
Stack boxes neatly with the heaviest boxes on the bottom and lightest ones on top.
Store the items you will most likely need to access in the front. It will be quite frustrating to have to move a bunch of boxes to access that one item you need.
Use blankets or sheets to cover furniture or any other items you don't want to get scratched or damaged when stacking belongings on top.
When the storage unit is packed take a photo for reference.
Do not store perishable food items as this will attract rodents.
If possible, keep a walkway to the backend.  This makes it much easier to access belongings down the road.
When storing motorized equipment (i.e. Motorbikes or lawnmowers) drain all fluids and place cardboard underneath. This will help prevent any automotive fluids from dripping and causing damage to other belongings.  Disconnect any batteries, cold temperatures can cause damage to batteries when their charge is gone.
Keep a contents list as you pack them and map where the items are.